In total, 82 athletes from 15 countries and three continents competed in the first competition of the ISMF Masters World Championships.
Chopok, Slovakia, 31 March 2023 – The Vertical race has opened the ISMF Masters World Championships 2023 in the Chopok mountain area, Slovakia. The ski resort in the heart of the Low Tatras was immersed in thick fog shortly before the start of the race.

Wind, fog and more than 700 vertical metres made today's race a real challenge for all age categories. The race started on the ski slope, but most were off-piste, with some zig-zags and steep parts. Competitors at the finish line praised the race course very much. According to their words, it was a very nice vertical.

Eight different countries won gold medals across 12 categories. Men and Women competed in six categories each: Pre Master, O40, O45, O50, O55 and O60. 

All the Men categories started at 12:00. The first to cross the finish line was Matúš Danko (SVK), the winner of the Pre Master category. Nicolas Philipona (SUI), Lionel Bouzon (FRA), Jacques Grillet-Aubert (FRA), Thomas Koller (AUT), and Oleksandr Olivson (UKR) all became Masters World Champions.

Current World Champion in the Sprint race and the most successful Slovak skimo athlete in history, Marianna Jagerčíková, was the first woman in the finish outsprinting Corinne Ghirardi by centimetres. However, both Jagerčíková and Ghirardi became world champions – Jagerčíková in the Pre Master and Ghirardi in the O50, respectively.

Denisa Hančová (CZE), Anna Straková (CZE), Rowi Frank (GER), and Izabela Rafanidesová (SVK) grabbed the titles in the remaining age categories.

The action will continue on Sunday with the Individual race on both sides of the Chopok mountain. The technical track is ready for all the categories.

For the first time in the history of the ISMF, both the race jury and the race director were female.

For the results, click HERE.
For the Press gallery, click HERE.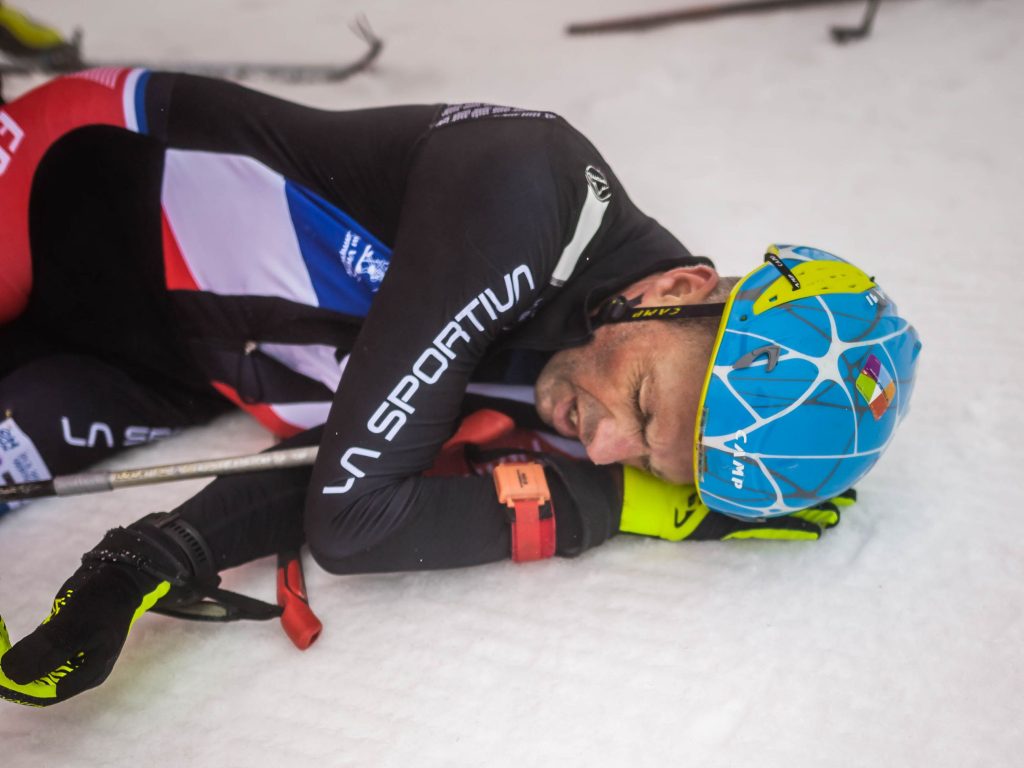 ISMF World Championships Sponsors:

ISMF Official Clothing Supplier: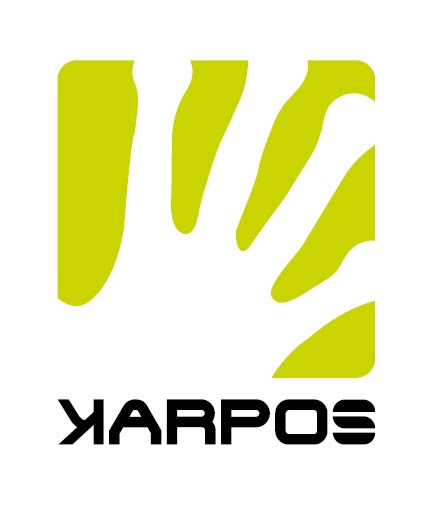 ISMF official Media partner:

About the ISMF
Founded in 2007, the International Ski Mountaineering Federation ISMF is the global governing body for ski mountaineering competitions. Since 2016, the organization is officially recognized by the International Olympic Committee IOC. Its main goals are the promotion, regulation and development of the ski mountaineering sport worldwide. Based in Lausanne, Switzerland, the ISMF's membership consists of 45 national mountaineering or ski sports federations in Europe, Asia, Oceania and the Americas. The ISMF organizes ski mountaineering World Cups events and World Championships. For the first time, ski mountaineering has been a medal sport at the 2020 Youth Olympic Games in Lausanne Switzerland and has recently been included in the programme of the Olympic Winter Games Milano Cortina 2026.
For more info www.ismf-ski.org
Follow us live on:
TW @ISMFSkimo
FB @ismf.ski
IG @ismf_skimo
YT @ISMFSkimo
ISMF Press Office
press@ismf-ski.org
federal_press@ismf-ski.org